Impact
Explore how NEON impacts ecological research and education.
Research supported by NEON
NEON provides a foundation for hundreds of research projects. Learn about the work we've supported:
What's That Beetle? Ask the Algorithm
Can machine learning be used for accurate species identification of beetles and other invertebrates? Researchers at the University of British Columbia sought to answer this question using NEON carabid beetle data. Machine learning could one day be used to classify unidentified species in the NEON pitfall bycatch and answer new questions about invertebrate diversity and abundance across North America.
Learn More
Image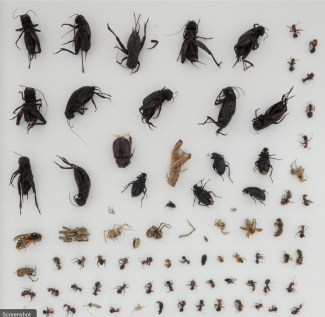 Looking at the Drivers of Small Mammal Reproductive Phenology
How do you collect phenology data at a large scale for an elusive species like the deer mouse? Drs. Bryan McLean and Robert Guralnick combined mammal trapping data from the NEON program with a century of museum data to find insights into the environmental drivers of reproduction for small mammals.
Learn more
Image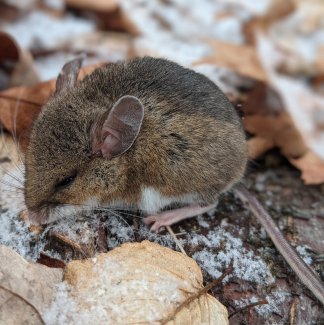 After the Fire: Studying Forest Recovery and Carbon Storage Potential
Dr. Jennifer Balch, a Fire Ecologist at University of Colorado Boulder, is studying wildfire-impacted areas in the western U.S. to answer burning questions about forest recovery and carbon storage potential. Her work could lead to improved models of the impact of wildfires on atmospheric carbon levels and climate change.
Learn More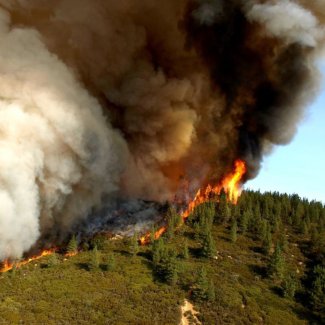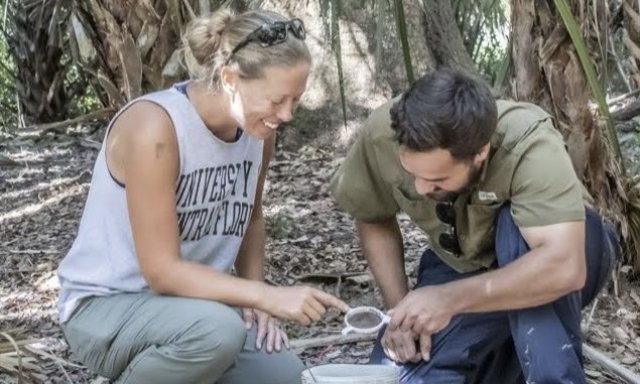 Women in Ecology – Roisin Stanbrook
While some people find bugs to be scary or gross, Dr. Roisin Stanbrook hopes to change that perception by showing how insects are critical to the conservation of our natural world. In addition to detailing her fascinating work with dung beetles, Stanbrook discussed how her non-traditional path to conservation ecology is an asset in the long run, and how she hopes to teach her students the same.
Read the interview
Learn more about NEON's footprint
Discover where NEON transforms ecological research and learning.
Observatory Blog
Like to hear what the NEON community is working on? We publish about one new blog post per week.
All blog posts
Publications
Scientists and educators have published many professional papers using NEON data and resources. Check out our bibliography.
Papers and Publications
Newsroom
Check out our newsroom where you can subscribe to periodic newsletters, find where we've been in the news, and more.
Visit newsroom
Share your research story!
Have you used NEON data, samples, or infrastructure? Please contact us about your research and we'd be happy to write a blog article featuring your work as well as add your papers to our publications list.
Recent Publications
NEON has already supported many research projects; explore the literature that has been produced by NEON's community.