Field Sites
81 freshwater and terrestrial field sites, across 20 ecoclimatic Domains. Explore them all.

Quantifying ecological processes over time and across the U.S. requires a complex sampling design. NEON's 47 terrestrial and 34 freshwater aquatic sites support studies that characterize ecological change and link individual local measurements to site-level and continental-scale questions about ecological change. From habitats spanning deserts to tropical forests and from tiny streams to lakes, each site has unique characteristics.
About Field Sites and Domains
Learn how our field sites and Domains were designed and how they are managed and monitored.
Read more
Image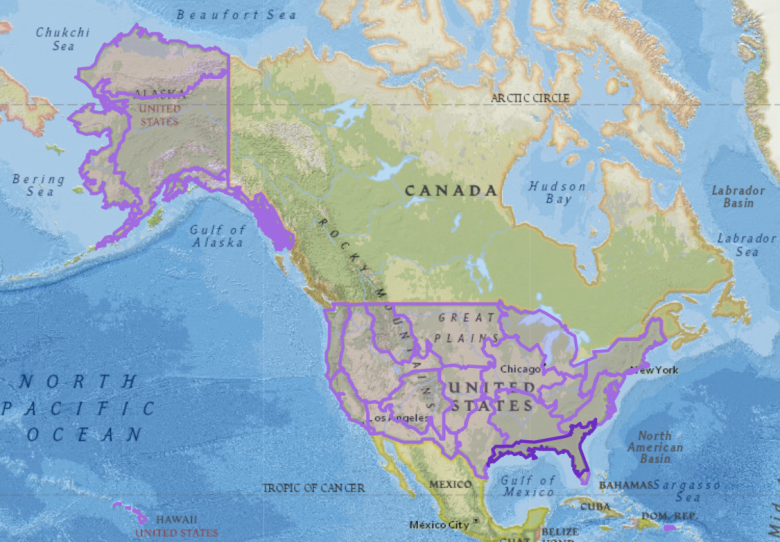 Explore Field Sites
Through map and table interfaces, explore where sites are located across the U.S. Then drill down into the details about each site, including land use history, climate, geology, and dominant flora and fauna.
Explore our sites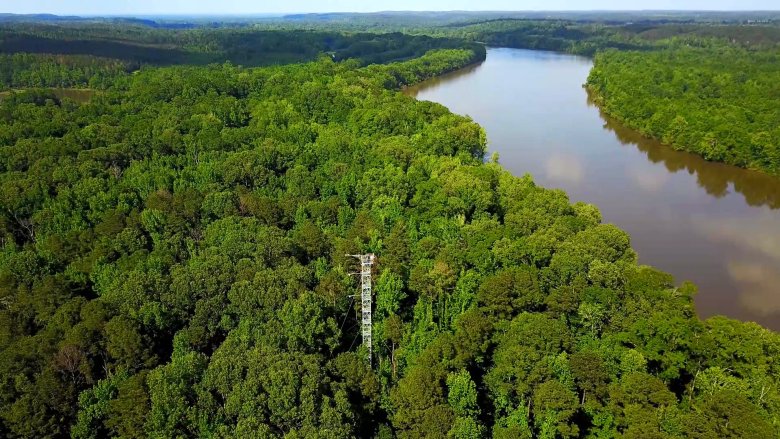 ArcGIS Story Maps
Get to know the NEON Domains with this collection of published Story Maps, which can be viewed individually or as a presentation of all stories.
view collection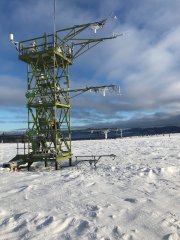 Research Support
Explore the resources available to assist your research at our field sites, from sampling to infrastructure.
Learn more