Data Portal

The National Ecological Observatory Network provides open data to understand changing ecosystems. Explore our data products and related resources!
Visit our Observatory Status page to find out about current issues affecting NEON operations due to major impacts or events. This page is updated weekly.
Explore and Download Data Products
All of NEON's data products are free and open. Explore all of our available and pending data products.
Get Data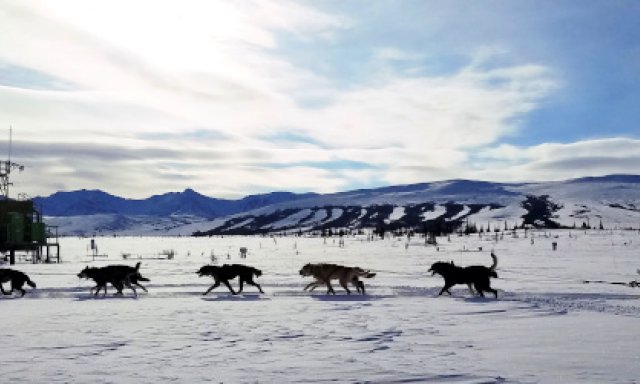 API and GraphQL
Work more efficiently - query and download NEON data programmatically or from the command line.
use the API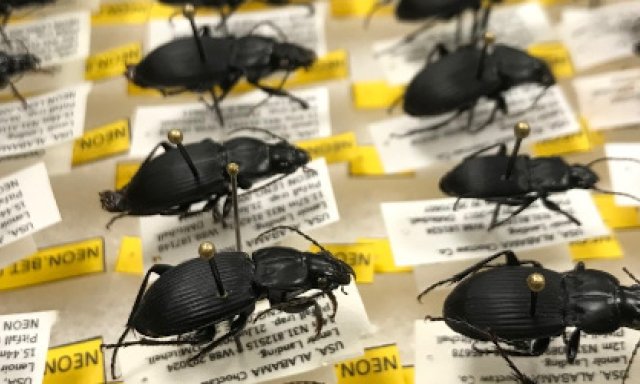 Prototype Data
Find datasets collected during the testing of new products, especially during the construction of NEON.
Explore prototype data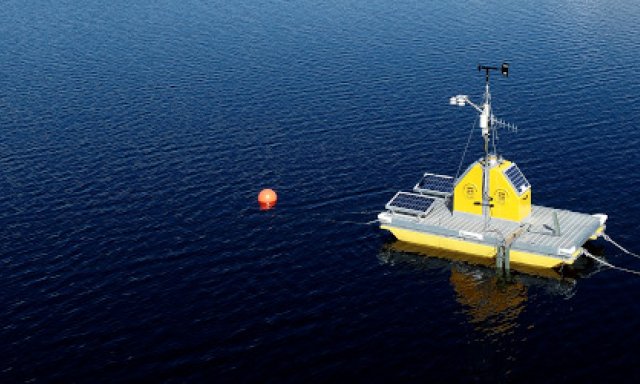 Working with NEON Data
Just getting started? NEON provides open source software and tutorials to expedite analyses.
Get Started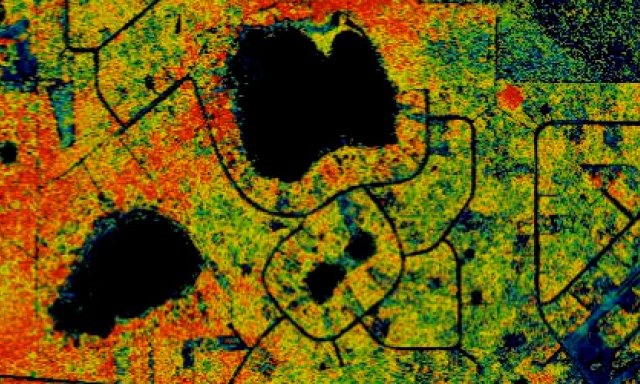 Data Availability
Learn more about our data collection schedules and expected latencies between when data or samples are collected and when they are available for use.
More about Availability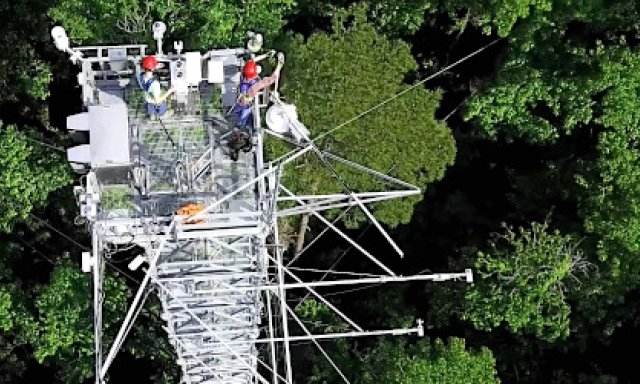 Data Notifications
From time to time, we post important news about our data products, with topics ranging from availability to quality. If you are using our data, please check this important resource!
Read the latest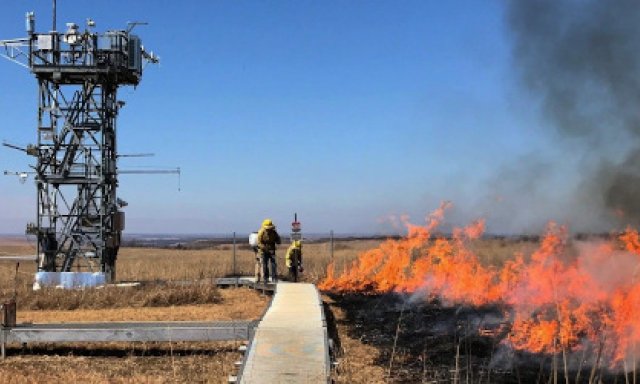 Data Management
Learn more about our data management practices, from data processing through publication.
Learn more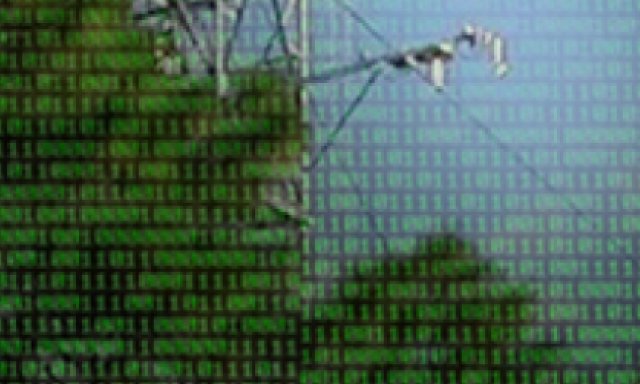 Cite NEON
Ready to publish? Look here for citing everything from NEON's data products, documents, tutorials, and webpages.
Our guidelines
Have Questions?
If you're not finding what you're looking for and would like more direction, drop us a line!
Contact Us