Data and Samples
NEON takes millions of measurements and collects thousands of samples every year. This is your portal to access them.
Data
NEON delivers hundreds of data products including organismal counts and measurements, water quality, energy fluxes, and remotely sensed vegetation indices. Data are free and open for all.
All about data
Image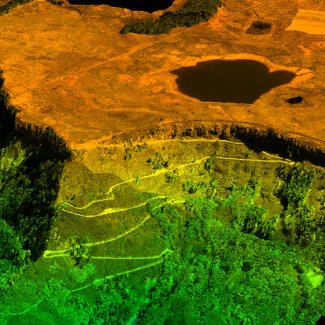 Samples & Specimens
Our field ecologists collect soil, organismal, and water samples and specimens throughout the year. A large proportion of these are available for your research, archived in a variety of collections around the U.S. Learn how we collect these and where to find them.
Explore our Samples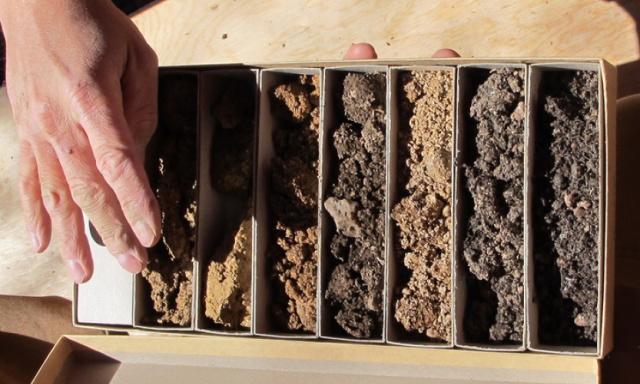 Biorepository
Find data on archived physical samples and information on how to request a loan from the Arizona State University Biorepository, our primary sample and specimen collection.
Biorepository Data Portal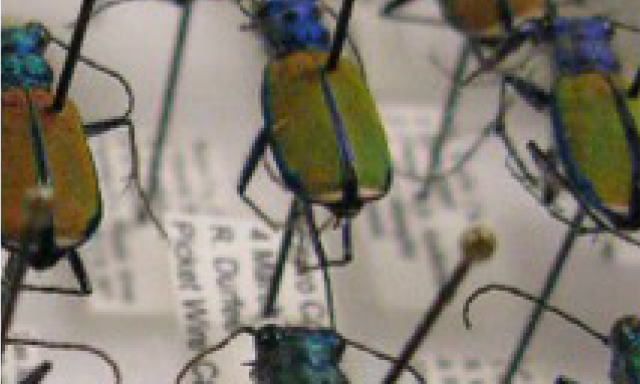 How we collect data and samples
Data and samples are collected by highly trained staff with state-of-the-art technology and protocols.
A complex network of thousands of automated sensors in freshwater aquatic and terrestrial ecosystems collects data around the clock.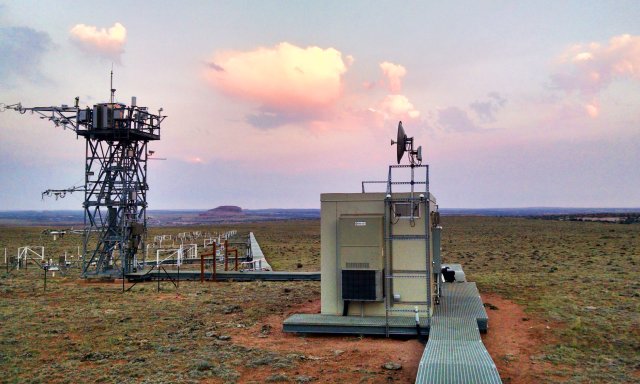 Field ecologists collect samples and measurements year-round, in all environments and conditions.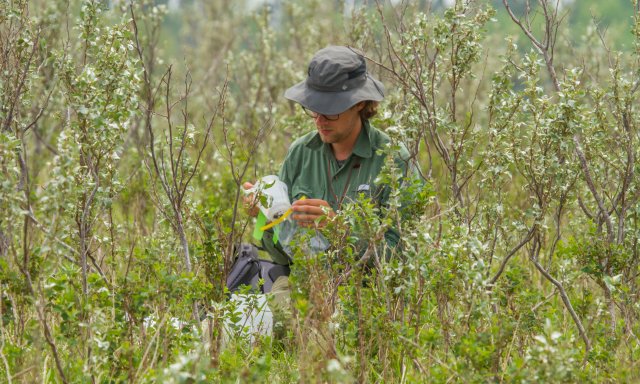 Airplanes equipped with a high-resolution camera, hyperspectrometer, and lidar system fly over sites near peak greenness to monitor land cover characteristics.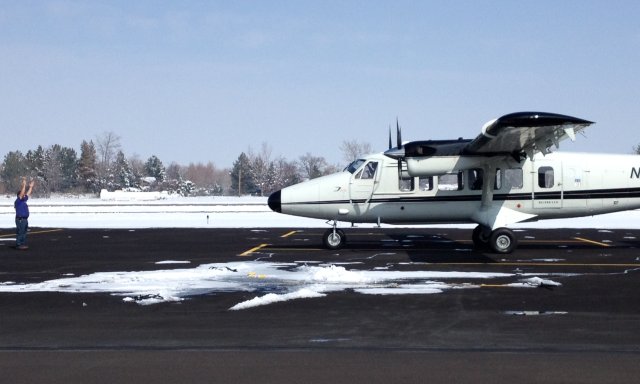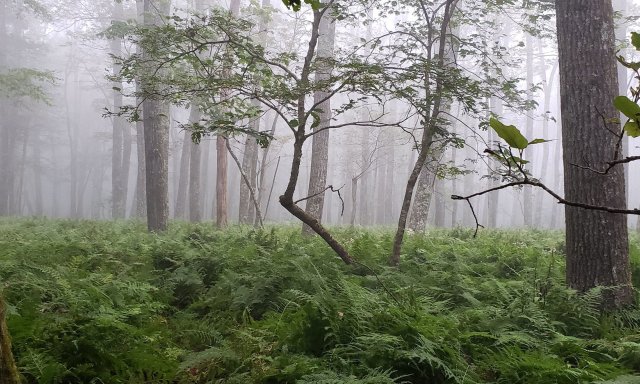 The science behind the science
NEON's design is the careful result of a decade of community input and research.
Learn About NEON's Design
Details about data and samples
You've identified which data or samples will help you. Here's everything else you need to know to get results.
NEON occasionally updates our data products and posts notifications. For the latest changes and updates, visit the Data Notifications page.
Plan your research with an understanding of our sampling and publication schedules.
Explore our recommendations for citing NEON resources, and publishing your own research workflows.
All about data and sample processing pipelines, from collection to published product or archive.
We strive for the best quality possible, with systematic processes for sensor calibrations, lab audits, and data reviews.
All the details about data publishing, including data formats, archiving, and sharing with other repositories.
Learn about how we generate static data releases to support reproducible science, as well as revisions to our data products.
Some datasets are hosted by specialized data repositories such as Ameriflux and BOLD. Learn why, and how to access these data.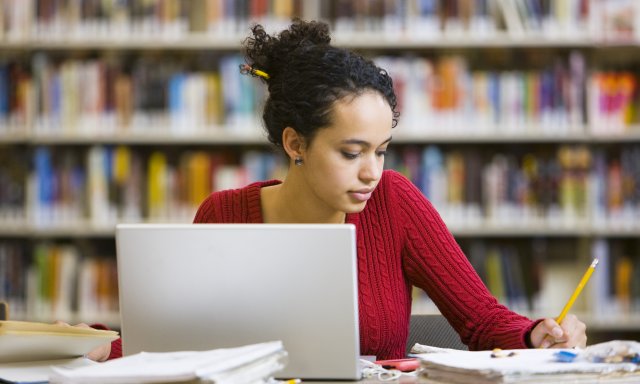 Ready to publish something using NEON resources? Explore our recommendations for citing NEON and for publishing your research workflows and outputs.